Deal directly with the restorer
Our photo restorer is fully trained and qualified, he personally restores every image for each customer.
UK Company
Our office is in the UK and we work exclusively with UK-based printing laboratories.
Professional Photo Restoration Services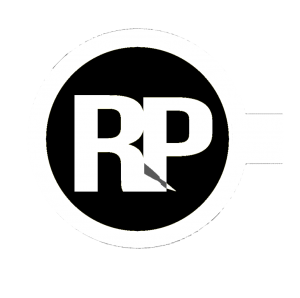 Over 10 years experience
Digital restoration is our specialty. Our qualified restorer has years of experience and uses the latest technology to guarantee you will be happy with the final result – or your money back!
Competitive pricing
We understand the sentimental value of old photographs. That is why we charge reasonable rates so that our services are not out of your budget.